Working with CDR files on Linux
The Corel Draw file format is not an international standard nor is it open or free, but it is a de facto standard for vector graphics in some regions of the world. For example, in many Hispanic countries this software is widely used, so when a vector graphic design is exchanged it is normal to do it in CDR format.
An alternative to CDR format is SVG, which is an open standard approved by the W3C in 2001. It could be used to store complex vector graphics, but it is not as widespread in publishing industry as CDR.
Inkscape for Linux is a free software for graphic design: it can replace Corel Draw, Freehand or Adobe Illustrator. Inkscape can import and export files in CDR format, making it easier for designers who want to produce their art on Linux operating system while using free and open source software. The developers of the Inkscape project believe that it is the most powerful program for illustration under the GNU / Linux platform.
For the purposes of this article, a version of Inkscape for Debian Raspberry Desktop will be used, which also works on the famous Raspberry Pi card.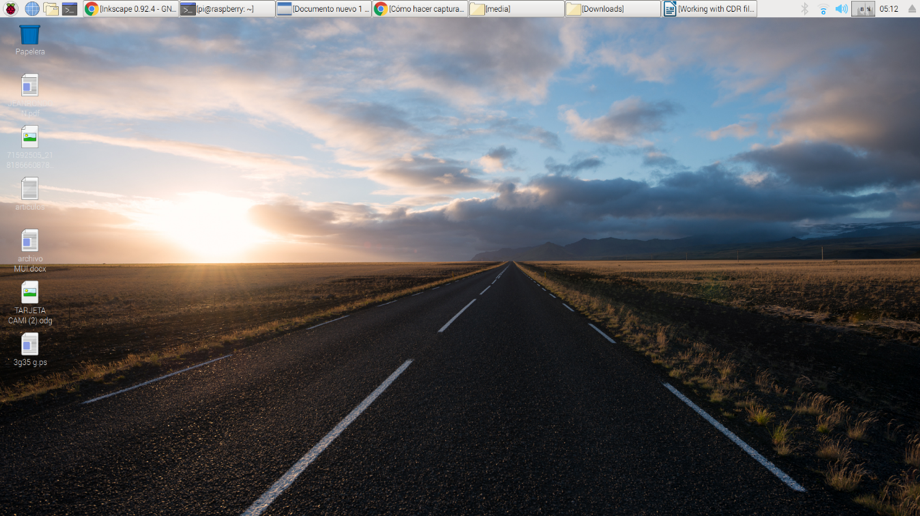 Step 1: open the Inkscape application. Having been installed through flatpak, this application opens with the following command:
flatpak run org.inkscape.Inkscape
The command above will immediately open the application.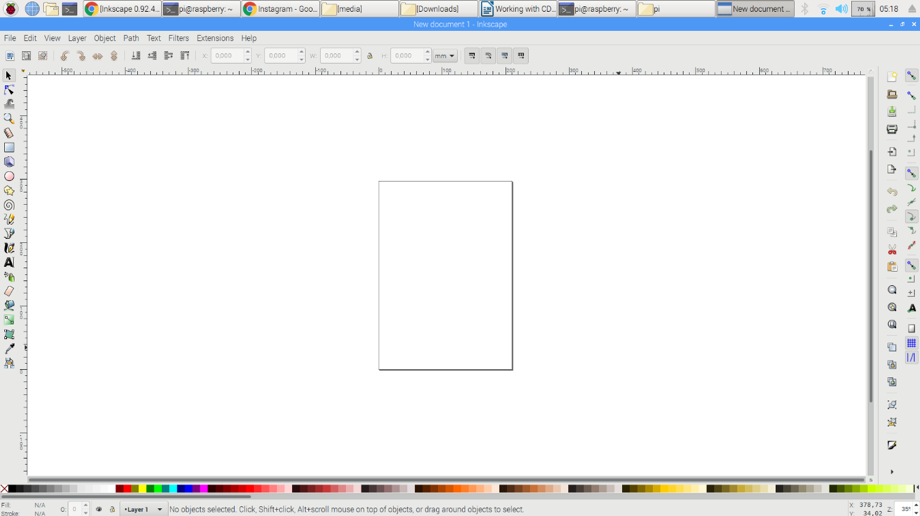 Step 2: Search for an image and open it
Using the 'File' menu and then 'Open ...' you can navigate to find the image to open.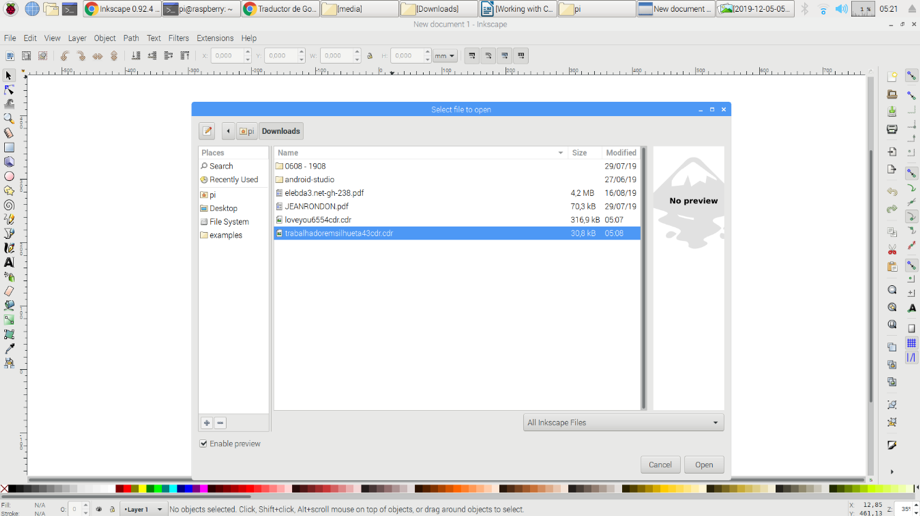 Step 3: Accept to open the image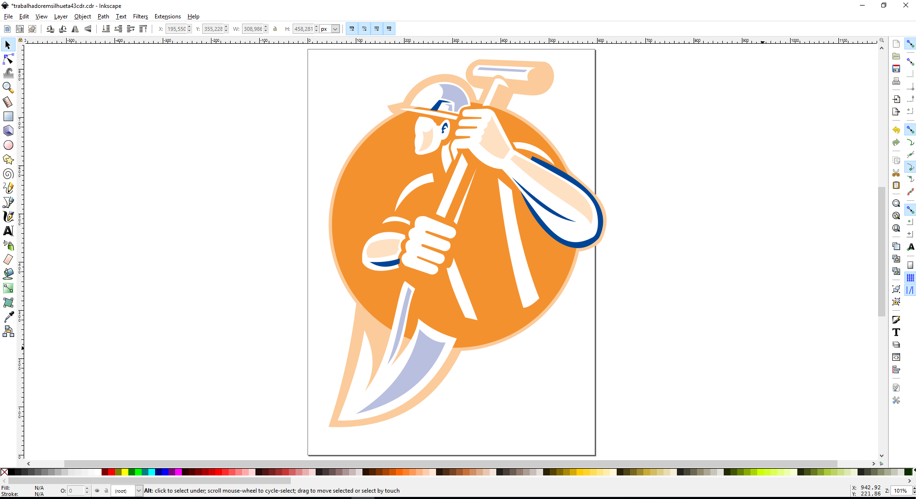 Once the image is open, you can work with it, just as you would using CorelDraw. The versatility of Inkscape software allows many functions associated with CorelDraw to be performed, and the best thing is that it is free software.
The procedure described above is valid for Linux distributions based on Debian. However, for most distributions, the procedure will be the same or very similar. It should be noted that the Inkscape interface for Linux is exactly the same as the interface for Windows.